MAKE A DONATION
All donations made to the Pat Tillman Foundation benefit the Tillman Scholar program.
Our mission is to unite and empower the next generation of public and private sector leaders committed to service beyond self. The Tillman Scholar program supports active-duty service members, veterans and their spouses with academic scholarships, leadership development opportunities and a national network, so they are empowered to make an impact at home and around the world. Your support helps us make this possible.
Interested in our monthly membership program, Team 226? In joining this community of supporters, you'll have access to perks and special rewards — plus DraftKings, Team 226's presenting sponsor, will match donations from all new members up to $50,000!
"To err on the side of passion is human and right and the only way I'll live."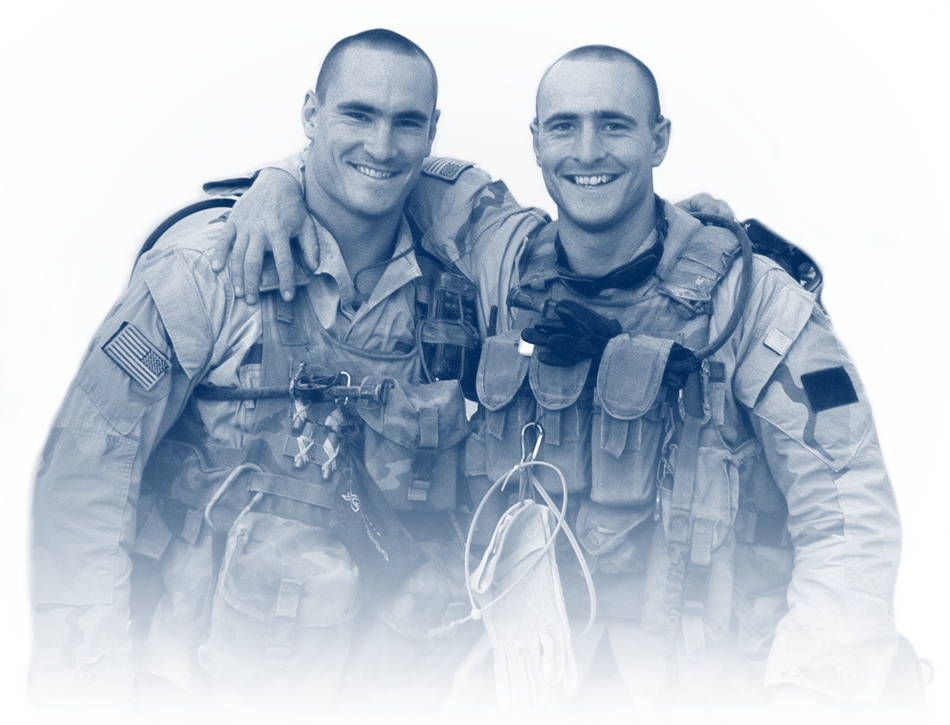 Prefer to donate via mail? Download our donation form and send to 180 N. LaSalle St., Ste. 2910, Chicago, IL 60601. The Pat Tillman Foundation will not share or sell a donor's personal information with anyone else, nor send donor mailing lists on behalf of other organizations. You may also email us at [email protected] with questions or to make an estate or stock gift. Thank you for your interest in supporting the Pat Tillman Foundation.
DONATE YOUR VEHICLE TO SUPPORT THE PAT TILLMAN FOUNDATION
Donating is a great way to get rid of an old or extra vehicle. There are a couple ways to donate.
Car Donation Foundation's initiative Vehicles For Veterans is a 501(c)(3) nonprofit vehicle donation program dedicated to providing funding that will help to build better lives for all of our nation's veterans and their families. Car Donation Foundation accepts cars, boats, RVs, motorcycles or other vehicles. Proceeds support the Pat Tillman Foundation programs and services. To donate your vehicle, visit their website here.