Team Tillman: Run for a Team with a Purpose
Pat spent his life, both on and off the field, pushing the limits. As an All-American athlete, he graduated with honors from Arizona State University and then went on to become as a record-breaking safety for the Arizona Cardinals. He spent his off seasons running marathons and half-marathon triathlons nationwide.
Team Tillman is a community of everyday athletes, civilian and military, who participate as a team or individually in marathons, half-marathons, triathlons, cycling, and other athletic events to honor Pat's legacy. Their commitment has raised nearly $1 million for the Tillman Scholar Program.
Are you interested in joining Team Tillman? Register today and run for a team with a purpose.
Team Tillman Fundraising Goals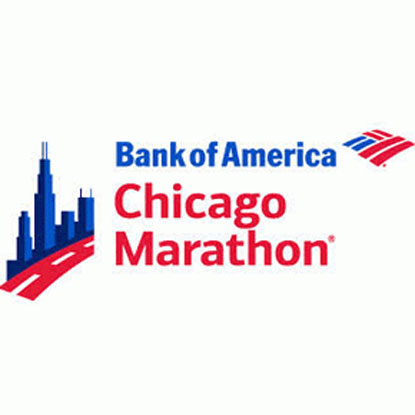 Team Tillman Spotlight:
New York Team Captain: Matt Ayers
An active member of the Pat Tillman Foundation community over the past several years, Matt Ayers takes the reigns as team captain of Team Tillman: New York City in 2019.  Ayers is no stranger to the Foundation's charity running program as a staple member of Team Tillman since 2017.  In that time, he has completed the Bank of American Chicago Marathon (2017 and 2018), TCS New York City Marathon (2018), and three straight Pat's Runs in Tempe, Ariz.  
Matt Ayers graduated from Towson University in 2014 with a bachelor's degree in history and a focus in secondary education. In 2015, he moved to Chicago and began a career at Tesla where he spent the next three years working across multiple roles within the sales and delivery departments at multiple retail locations. He chose to depart Tesla in 2018 to focus on other interests.
Matt enjoys politics, news, travel and all things sustainability. He enjoys taking advantage of the culture, science and history on display at Chicago's many museums and neighborhoods. To go along with his commitment to Team Tillman, Ayers also serves as one of the charter members of the Foundation's Associate Board.  He looks forward to many more years of supporting the Pat Tillman Foundation by increasing awareness within the Chicagoland area and helping to carry on Pat's legacy.