SERVICE BEYOND SELF: EMPOWERING THE NEXT GENERATION OF LEADERS
In 2020, we welcomed another remarkable class of Tillman Scholars, and expanded the network to nearly 700 leaders nationwide.
As the next generation of private and public sector leaders, the Tillman Scholars are tackling challenges across national security, healthcare, technology, civil rights, education and more. They believe their best years of service to our country are still ahead of them, and they are committed to strengthening communities at home and around the world.
On behalf of the Tillman Scholars who have been empowered by your commitment and generosity, thank you.
The Tillman Scholar Program
Since its inception, the Tillman Scholar Program has evolved into a world-class community of military service members, veterans and spouses, accepting 2.5 percent of applicants based exclusively on merit and potential for impact.
Million Dollars Invested To Date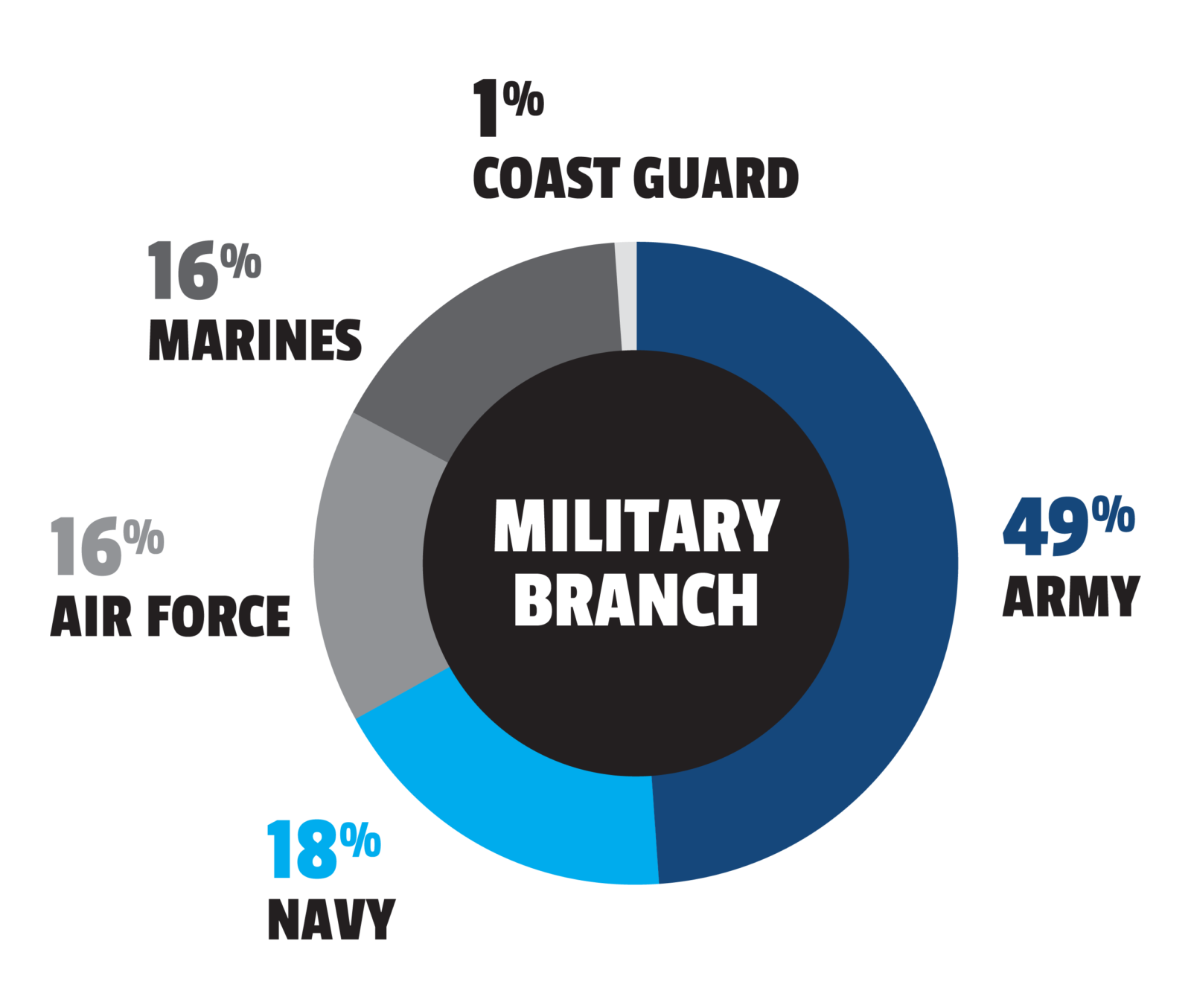 The Tillman Scholar Network
Tillman Scholars are military service members, veterans and spouses with a high potential for impact as demonstrated through a proven track record of leadership, the continued pursuit of education and the commitment of their resources to service beyond self.
The tenets of the Tillman Scholar Program are:
Scholarships: Annual funding for academic expenses, including tuition, books, and living expenses
Professional Development: Opportunities to advance knowledge, skills, and experience
National Network: Access to a community of high-performing peers, mentors and industry leaders
Health care
Public service
Stem
Business
This Module is just a spacer.
Serving After Service: From the Ashes
The Serving After Service video series examines how Tillman Scholars are serving in new ways to strengthen communities and make an impact at home and around the world. This year's episode features Chrissy Mott, whose research focuses on invertebrates and their role in forest restoration following wildfires.
2017 Tillman Scholar:
Chrissy Mott
U.S. Air Force | Northern Arizona University | Ph.D., Forestry
As an ecologist and Ph.D. student in the Forestry department at Northern Arizona University, Chrissy Mott is working to understand the impact of invertebrates on forest restoration. While not much is known yet about how insects fit into the reforestation process, her research is helping to fill in these knowledge gaps and will allow scientists to see a more complete picture of the ecological processes that make wildfire recovery possible.
As wildfires continue to ravage the forests along the West Coast of the United States, her research will advance public policy and education, improving the health of forest habitats around the world.
This Module is just a spacer.
Tillman Scholars Redefine Change
Every year, the Pat Tillman Foundation receives thousands of applications from remarkable military service members, veterans and spouses nationwide. We select and invest in 60 individuals based on their demonstrated record of service, scholarship, humble leadership and potential for impact.
Candice Creecy
Marine Corps
Combining her love for adventure and passion for service to help remote communities in a tangible and sustainable way as a physician assistant.
Saul Bautista
Army
Empowering patients to be active stewards of their health by practicing a lifestyle and community-based approach to medicine.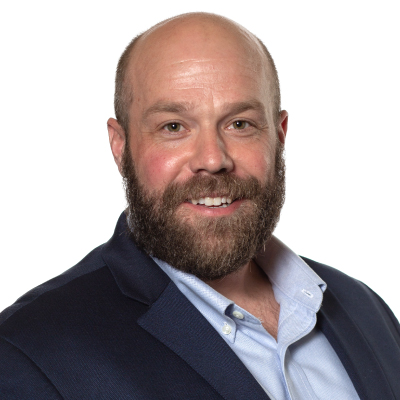 Scott Swisher
Army
Cultivating greater access and equity for underserved and incarcerated populations within U.S. colleges and universities.
Pat's Run 2019 sold out in record time and raised over $1 million in support of the Tillman Scholars program.
From the first event held in 2005 with 5,000 participants, Pat's Run has grown into the largest run in the nation to honor a fallen soldier.
About the run:
$1 Million+ raised in 2019
28,000 Runners in Tempe, AZ
4,033 Honor Runners across the country
2nd largest military race
18th largest race in the nation
Media Highlights
All of the latest news and press releases for the Pat Tillman Foundation.
Donations to the Pat Tillman Foundation will be matched up to $75,000 starting on Giving Tuesday, thanks to TEK Systems and several anonymous benefactors. Funds raised by Dec. 31, 2020, support the foundation's mission to unite and empower a diverse community of...
Looking To Make A Difference?
Pints For Pat
Pints For Pat has grown into a national fundraising program that gives supporters an opportunity to honor Pat's legacy and empower the Tillman Scholars in a fun and unique way.
Workplace Contributions
Your company can invest in the future by supporting the Tillman Scholars through a workplace giving campaign or corporate matches for your donation.
Individual Contributions
Make a one-time or recurring donation to empower the Tillman Scholars. Contribute via check or online at PatTillmanFoundation.org.