Helping leaders make real change
Tillman Scholars are finding comprehensive solutions to everything from water scarcity, to human rights, to national security. With your contributions and support, we're able to identify and empower the next generation of leaders who are dedicated to service beyond self.  The Tillman Scholar community is making a real impact in the world.
Honoring a Legacy
Pat's story on the football field and the Army is well-known, but it is his principles and service that are his true legacy. Pat believed in something bigger than himself, and dedicated his life to serving it. We're dedicated to honoring that legacy.
Pat's family and friends started the Pat Tillman Foundation to carry forward that legacy by giving military service members, veterans and spouses who embody those principles the educational tools and support they need to reach their fullest potential as leaders – no matter how they choose to serve.
"To err on the side of passion is human and right and the only way I'll live."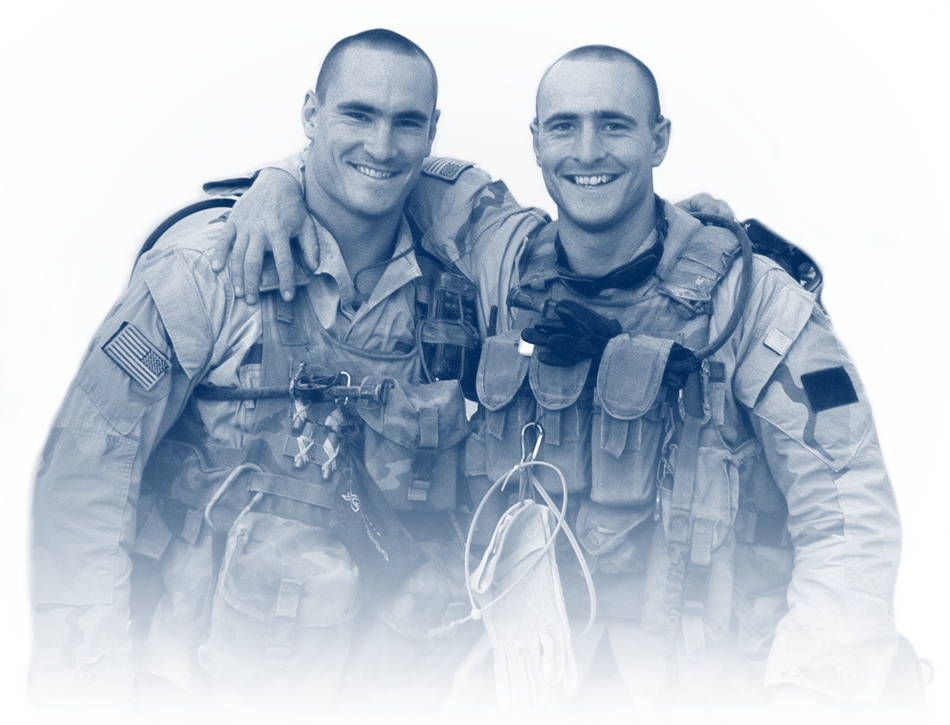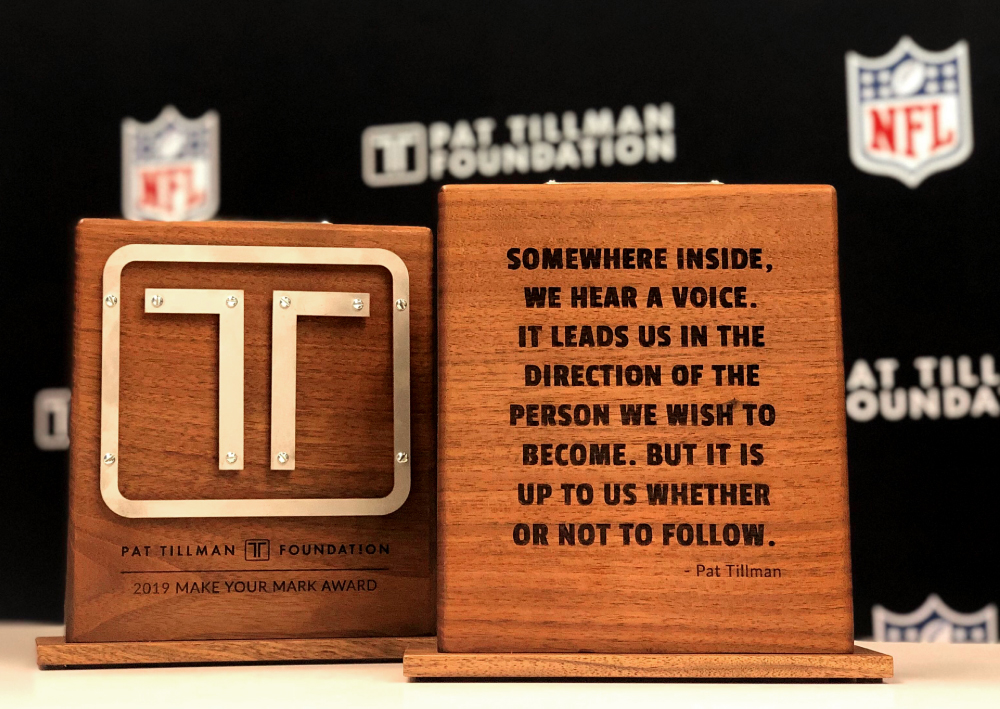 Our Values
Pat inspired us all to live our lives to fullest, and we've shaped this foundation around key principles that mattered to Pat the most.
service
Dedicated to service beyond self in and out of uniform
Scholarship
A lifelong learner, passionate about intellectual growth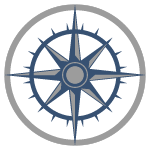 Humble Leadership
Selflessly committed to leading by example
Impact
Determined to unite others and advance ideas that change the world
The Tillman Scholar Network
Tillman Scholars are military service members, veterans and spouses with a high potential for impact as demonstrated through a proven track record of leadership, the continued pursuit of education and the commitment of their resources to service beyond self.
Million Dollars Invested To Date

Foundation Leadership
We're honored to help the next generation of leaders live selflessly, creating a better world. With your effort, we'll continue to honor Pat's legacy to inspire future generations.
Our Partners
Without loyal support, our mission would go unfulfilled. Meet our partners and sponsors who are empowering the Tillman Scholars.
See all partners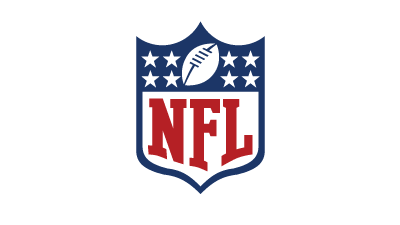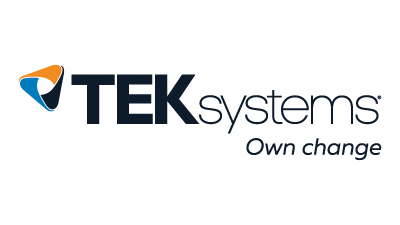 Looking to join the Pat Tillman Foundation?
Our team is passionate and purpose-driven, and as we grow our community, we're looking to recruit individuals who want to help us achieve the mission.
News & Media Highlights
 All of the latest news and press releases for the Pat Tillman Foundation.
Chicago, IL (September 5, 2023) – The Pat Tillman Foundation (PTF) announces today that Dan Futrell is transitioning out of his CEO role with the Foundation to focus on a new university model for higher education and his continued role as a Tillman Scholar. The...