Developing Leaders at All levels
Built with research on the leadership gap from McKinsey & Company's Chicago Community Consulting Team, as well as financial support from the National Football League, TLI's programming will help leaders at all levels make an impact at their organizations, in their communities, and in the world at large. With content and curriculum led by Head of TLI Colleen Reaney and facilitated by Tillman Scholars, the institute will offer cohort-based programs to three audiences:
high potential early to mid-career professionals

executive leadership

and student athletes.
Interested in a custom solution? We also build custom training programs for all kinds of organizations.
Register Today!
Registration for our Fall Emerging Leaders Cohort and Executive Leader Program is now open! You can register as an individual or through corporate registration below!
Leadership Attributes
Inspired by Pat Tillman's life, TLI's curriculum will draw on six leadership attributes:
Creativity
Creative leaders work cooperatively — and exuberantly — with others to foster innovation.
Caring
A caring leader exudes a personal warmth and mutual respect for all.
Decisiveness
A decisive leader makes consistent and effective decisions.
Tenacity
A tenacious leader inspires others to persevere through hardships and challenges.
Inclusivity
An inclusive leader builds cohesive, diverse, and collaborative teams.
Passion
Passionate leaders lead with their heart and their soul.
Head of Tillman Leadership Institute
Director of Leader Development, Tillman Leadership Institute
Engagement Manager, Tillman Leadership Institute
Interested in joining the next TLI Cohort?
Connect with our team at TLI and secure a spot in our next cohort or to inquire about our customized leadership and management programs
News & Media Highlights
 All of the latest news and press releases for the Pat Tillman Foundation.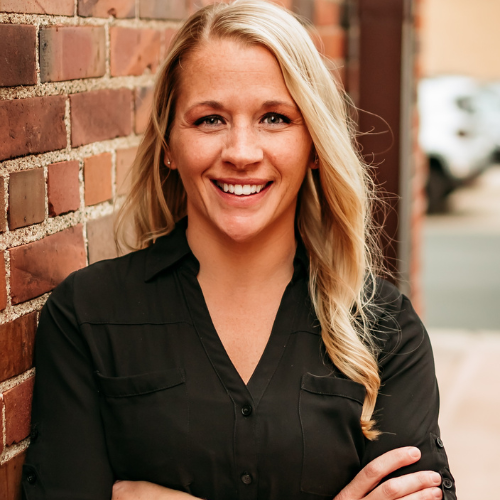 The Pat Tillman Foundation (PTF) today announced the appointment of Dr. Amber Manke, a 2012 Tillman Scholar, to its Board of Directors. Manke earned her Ph.D. in organizational leadership, policy, and development and a M.Ed. in adult education from the University of...