Honor Pat's Legacy on April 18, 2020
Pat's Run is the signature fundraising event to support the Pat Tillman Foundation's
Tillman Scholars program.
Run and fun
Held annually to honor Pat's legacy, the 4.2 mile Run/Walk winds through the streets of Tempe, AZ and finish at Sun Devil Stadium with a Race Expo and Post-Party. All 4.2 Mile Finishers at the Tempe race will receive the limited-edition Race Shirt and Pat's Run Collector Medal. Registration will open in January 2020.
If you have questions about Pat's Run or volunteer opportunities, please contact us.
What you need to know for Race Day
Details for the 16th Annual Pat's Run will be released in January 2020.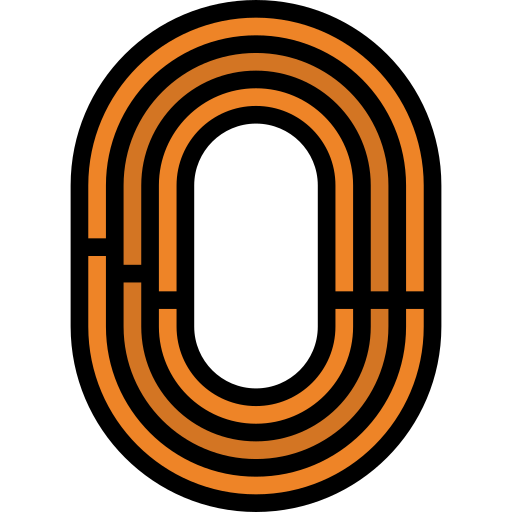 The Course
Pat's Run is a 4.2 Mile Run/Walk that winds through the streets of Tempe ending inside Sun Devil Stadium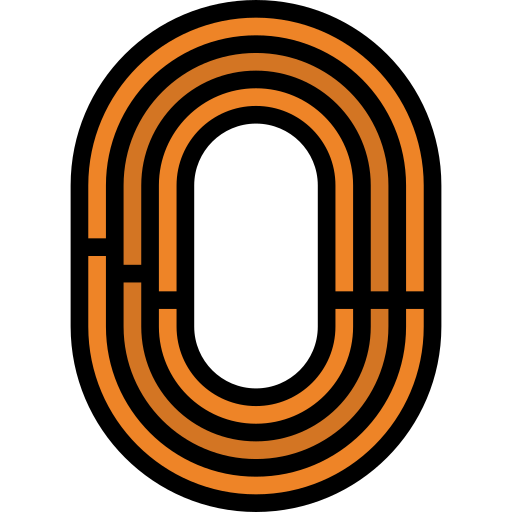 Kids Run
0.42 Kids Run begins at 10 a.m. Children up to 12 years of age may participate.
Bib Mailers
Bib mailer info for Pat's Run 2020 comming soon. 
Training Tips
Want to prepare for Pat's Run? Read our training tips and check out these programs for novice and intermediate runners.
Merchandise
A limited edition cotton Tillman shirt is available for purchase
in the race registration portal. Supplies are limited!
Find a Tillman Run Near You
On April 27, 2019, more than 4,300 runners celebrated Pat's legacy by running in their local communities. Tillman Honor Run are hosted in partnership with the ASU Alumni Association. Your support will help us empower the Tillman Scholars as leaders for our country and communities.
Tillman Honor Run Locations:
Atlanta, GA
Austin, TX
Boise, ID
Boston, MA
Charleston, SC
Charlotte, NC
Chicago, IL
Columbus, OH
Dallas/Ft. Worth, TX
Denver, CO
Detroit, MI
Honolulu, HI
Houston, TX
Indianapolis, IN
Las Vegas, NV
Los Angeles, CA
Madison, WI
Miami, FL
Minneapolis, MN
New York, NY
Omaha, NE
Orange County, CA
Philadelphia, PA
Pinetop-Lakeside, AZ (4/14)
Portland, OR
Salt Lake City, UT
San Antonio, TX
San Diego, CA
San Francisco, CA
San Jose, CA (4/14)
Seattle/Tacoma, WA
St. Louis, MO
Washington, D.C. (4/14)
Remote Run:
If your city isn't listed as one of the Tillman Honor Run locations, you can still show your support by running remotely!
2019 Honor Run Gallery
Check out the photos from participants across the country who showed their support.
Runner Profile:
Kianie King
Once I started up my fundraising page, I quickly realized that I was doing this for more reasons than just myself…every one of the Tillman Scholars is an inspiration to me.
For someone who lives with cerebral palsy, completing the 4.2 miles of Pat's Run is a tall order. But it was a challenge that this ASU alumna decided to meet head-on.
After registering, she decided to ask friends and family for their support – which is when she started to learn more about the Pat Tillman Foundation. Kianie was the last person to cross the finish line at Pat's Run, but she says, "I felt like there was a stadium full of people cheering me on as I stepped over the 42-yard line."
2019 Fundraising Incentives
The top fundraisers will earn:
Highest Fundraiser
Framed Pat Tillman Jersey
Arizona State University, #42, game-issued "Salute to Service" Jersey
2nd Highest Fundraiser
Bose Camouflage Headphones
3rd Highest Fundraiser:
Custom Framed Pat Tillman Poster
Fundraising Thresholds for Total Raised
The more money you raise, the more prizes and incentives you'll aquire.
$100
$10 off registration entry code for Pat's Run 2019
$500
$25 off registration entry code for Pat's Run 2019 and Limited Edition Pints for Pat #42 Guinness Pint Glass
$1,000
Free registration entry code for Pat's Run 2019, pass for you and a guest for the VIP Reception (held the night before Pat's Run 2018) and to the VIP Hospitality Tent (on race day 2018), and Limited Edition Pints for Pat #42 Guinness Pint Glass *Pint glasses will not be shipped and must be picked up in Arizona at Pat Tillman Foundation's Tempe Offices located at Old Main, 400 E Tyler Mall, Tempe, AZ, 85281.
This Module is just a spacer.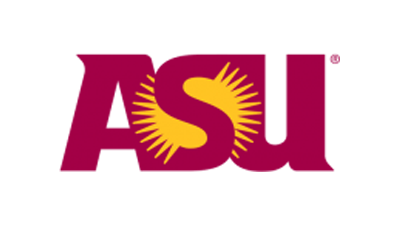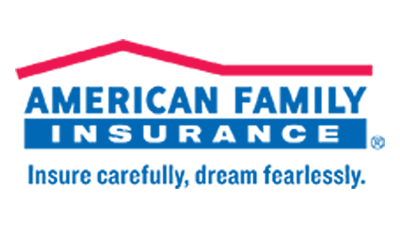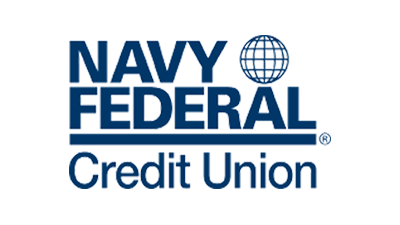 Volunteer to Make the Day a Success
You can label runner's bibs, pack team boxes, guide runners on the course… the list of jobs goes on and on!
The more, the merrier
We need A LOT of volunteers on our Race Crew to make Pat's Run a success. But, you'll enjoy the day! You'll meet people who care about the same things you do. And, you'll make an important contribution to a cause that really matters. Sign up to volunteer.
What happens after I sign up online?
You will receive a confirmation email within three days of signing up welcoming you to the Pat's Run Race Crew and confirming your assignment(s) as a volunteer. Two weeks prior to the race, you will receive an email with specific details regarding your responsibilities and shifts, as well as parking information and other helpful instructions.
Can I bring a friend?
Yes! We can always use extra help! Please be sure to have them register online to secure a volunteer position and Race Crew T-shirt.
Can children volunteer?
The official age for an unaccompanied child to volunteer is 16. The Pat's Run committee wants to ensure the safety of all volunteers. Please direct any questions regarding children to the volunteer coordinator at
[email protected]
How should I dress
We recommend all volunteers wear comfortable clothes and shoes. Please dress in layers to compensate for cool to hot temperatures throughout the day. All volunteer jobs will take place outside – this includes Registration/Packet Pickup. Note: some jobs have a physical requirement; please review the job descriptions before you register.
What should I bring with me?
As little as possible. There is no storage available, so you will have to carry any items you bring with you. Most areas will have a place to set down your belongings, but it will not be secure. We strongly recommend wearing a backpack or leaving your personal items in your car.
Where is the PTF Tempe office located?
The PTF Tempe office is located on ASU's campus at Old Main (400 E. Tyler Mall, Tempe, AZ 85281).
Do volunteers get a discount on race entry fees or a complimentary entry?
Pat's Run is the signature annual fundraiser for the Pat Tillman Foundation, and entry discounts for the run are not offered. Event proceeds after expenses directly support the Tillman Scholars program.
What if I can not attend?
Please email
[email protected]
as soon as possible to let our volunteer coordinator know, so we can ensure your responsibilities will be re-assigned to another volunteer.
What if I cannot work the whole shift?
Once you sign up, we count on you for the full shift and cannot replace you if you leave early. At times, it may appear your area is over-staffed, but please be aware that all shifts are coordinated based on anticipated crowds. We count on each volunteer for help at the busy end of the shift. Please do not leave your post.