Service Beyond Self: Empowering The Next Generation of Leaders
The Pat Tillman Foundation identifies remarkable military service members, veterans and spouses, empowering them with academic scholarships, lifelong leadership development opportunities and a diverse, global community of high-performing mentors and peers. These scholars are making an impact as they lead through action in the fields of healthcare, business, public service, STEM, education and the humanities.
With your help, we empower:
Active duty service members
Veterans
Military spouses
Thanks to you, Tillman Scholars are making an impact in the United States and around the world.
What Makes a Tillman Scholar?
Tillman Scholars have served their country and believe their best years of service are ahead of them. They are committed to strengthening communities at home and around the world.
Scholars are chosen based on their:
Service: Dedication to service beyond self in and out of uniform
Scholarship: A lifelong learner, passionate about intellectual growth
Humble Leadership: Selflessly committed to leading by example
Impact: Determined to unite others and advance ideas that change the world
Tillman Scholars carry on Pat's legacy and are making an impact with effects that will ripple outwards for years to come.
"To err on the side of passion is human and right and the only way I'll live."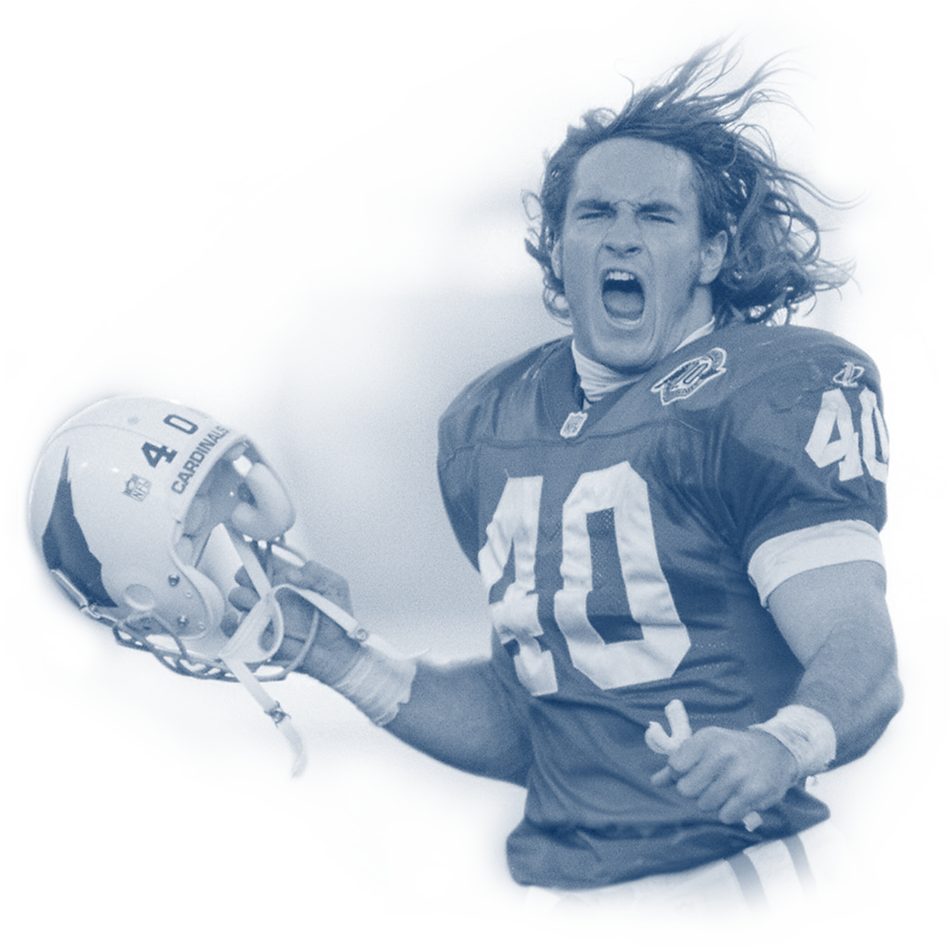 TILLMAN SCHOLARS REDEFINE CHANGE
Every year, the Pat Tillman Foundation receives thousands of applications from remarkable service members, veterans and military spouses nationwide. We choose up to 60 individuals who are looking to change lives, one by one, on the ground.
Candice Creecy
Marine Corps
Combining her love for adventure and passion for service to help remote communities in a tangible and sustainable way as a physician assistant.
Saul Bautista
Army
Empowering patients to be active stewards of their health by promoting a lifestyle and community-based approach to medicine.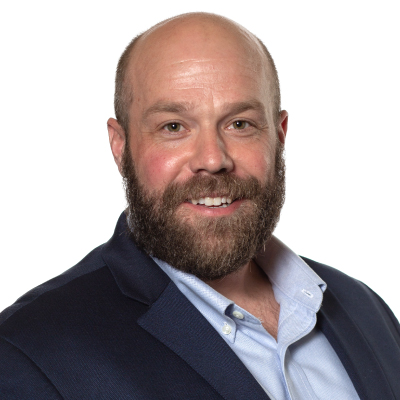 Scott Swisher
Army
Cultivating greater access and equity for underserved and incarcerated populations within U.S. colleges and universities.
The Tillman Scholar Community
Thanks to the generosity of our investors, we made a $1.5 million lifetime commitment to the 2022 Class of Tillman Scholars. 
"I will work to protect the most vulnerable people in society by upholding the rule of law and helping to rebuild fragile communities as they emerge from the snare of conflict."