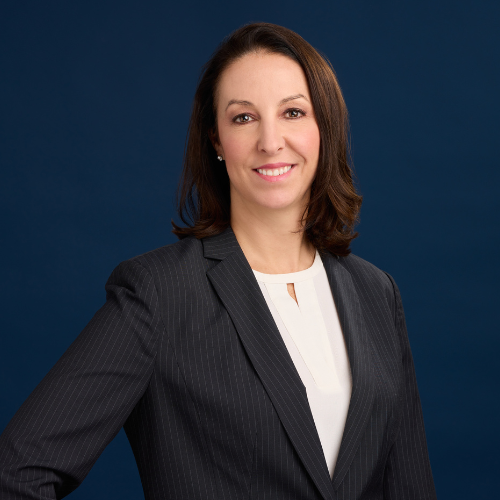 VP, Employee Experience at TEKsystems
Meg has held a variety of roles over her 25 year tenure at TEKsystems including roles in sales & business development, strategic planning, and now serves as Vice President of Employee Experience. As VP, Meg oversees TEKsystems' employee strategy across performance, development and culture. She leads the strategic design and implementation of various programs and initiatives that create opportunities for our diverse and inclusive workforce. Meg joins us with a strong sense of organizational purpose, a commitment to personal and professional growth and leading with a people-first mindset empowers people to bring their best selves to work every day.
Over the course of her career, Meg has held a variety of leadership positions focused on creating positive outcomes for our customers and leading high-energy teams.