Take your leadership to the next level
The Tillman Leadership Institute is proud to present an interactive and fully virtual Master Class Series. Designed for individuals at any stage in their career that want of preview of the more in-depth programs, each of the six Master Classes will highlight one of the following leadership attributes: inclusive; decisive; tenacious; caring; creative; passionate. Much like the curriculum in the Emerging Leader and Executive Leader programs, Tillman Scholars are at the helm. Throughout the fall, six Tillman Scholars with varying backgrounds will each tell their stories, share lessons around the selected attribute, provide tangible leadership takeaways, and answer questions. Register for individual sessions or bundle and save below!
Upcoming Master Classes for Fall 2023
September 20, 1:00-2:00pm CST
Taking Risks and Learning from Failure
Decisive leaders make consistent and effective decisions. Hear from 2017 Tillman Scholar, Scott Swisher, on how he honed experience and education during several career twists to land where he is now in this masterclass on decisiveness. Register for Scott's Master Class below.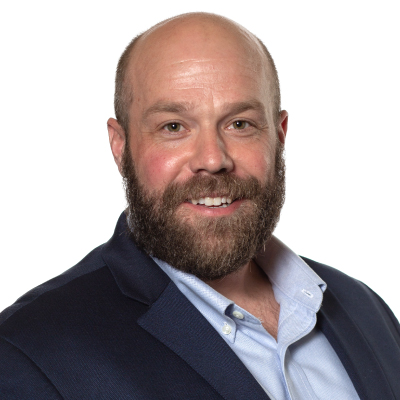 October 4, 2023, 1:00-2:00pm CST
Seeking Clarity to Build Organizational and Personal Resilience
Kimberly Jung is the CEO of Blanchard House, a journalistic podcast publisher. In 2014, she co-founded Rumi Spice, a social enterprise laying a foundation for peace in Afghanistan through saffron farming. Rumi works with over 300 Afghan farmers and employs thousands of women across three processing facilities. In 2010, Kim served in Afghanistan as an Army officer looking for roadside bombs and then with provincial reconstruction teams as an advocate for Afghan women and girls. Kim earned her degrees from Harvard Business School, MIT, and the US Military Academy at West Point. She volunteers her time with veteran entrepreneurship and girls in STEAM.