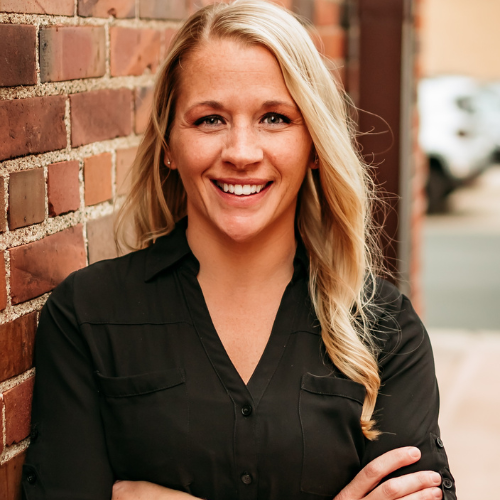 2012 Tillman Scholar; Associate Director, Optum
Amber works for Optum, part of United Health Group, and leads the Provider Development Institute which focuses on the professional development of clinician leaders. She has worked in leadership training and development for over 15 years and believes that leader development is critical to the success of any organization.
In addition to her corporate career, Amber serves as a lieutenant colonel in the Minnesota Army National Guard as a Battalion Commander training the next generation of second lieutenants and warrant officers. Blending leader development between her civilian and military career gives her a sharp edge in developing high performing teams.
She was selected as a Tillman Scholar in 2012 which supported her in obtaining a PhD in Organizational Leadership, Policy and Development and an MEd in Adult Education from the University of Minnesota, Twin Cities. She also holds a MS and BA from Saint Cloud State University and will soon embark on another educational journey as she was selected to attend the United States Army War College to obtain a Master of Strategic Studies.