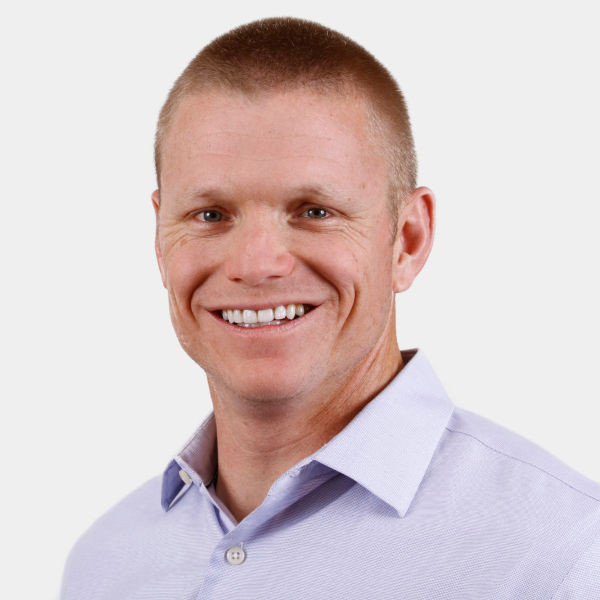 Enterprise Sales, MongoDB
Alex has been a board member since the Foundation's inception in April 2004. Pat and Alex became friends when they both courted and later married sisters Marie and Christine. Alex played football at Leland High School and at California Polytechnic State University, San Luis Obispo, where he was named Student Athlete of the Year following his senior season. At Cal Poly, Alex earned both his BS in Marketing and his MBA graduating cum laude.
Alex worked for five years with a large high-tech company in various sales and management roles before leaving to establish and lead the Pat Tillman Foundation. Alex returned to high-tech and works in enterprise sales for MongoDB. He lives in California with his wife, Christine, and their sons, Ryan, Adam and Scott.